LifeChat Live: Video Premeire and Conversation
 Monday, July 27 @ 7:00 PM — 9:00 PM
 Angelika Film Center, 5321 E Mockingbird Ln, Dallas, TX 75206
Make plans to join us as we celebrate our first year in a very big way and watch the premiere of Shy Speaks' new video, P v. R.
And make sure you look real cute for the red carpet -- you know we're gonna post those...
And of cou...
Read Full Post »
New Single "Relentless" now available for download at www.rocksoulonline.com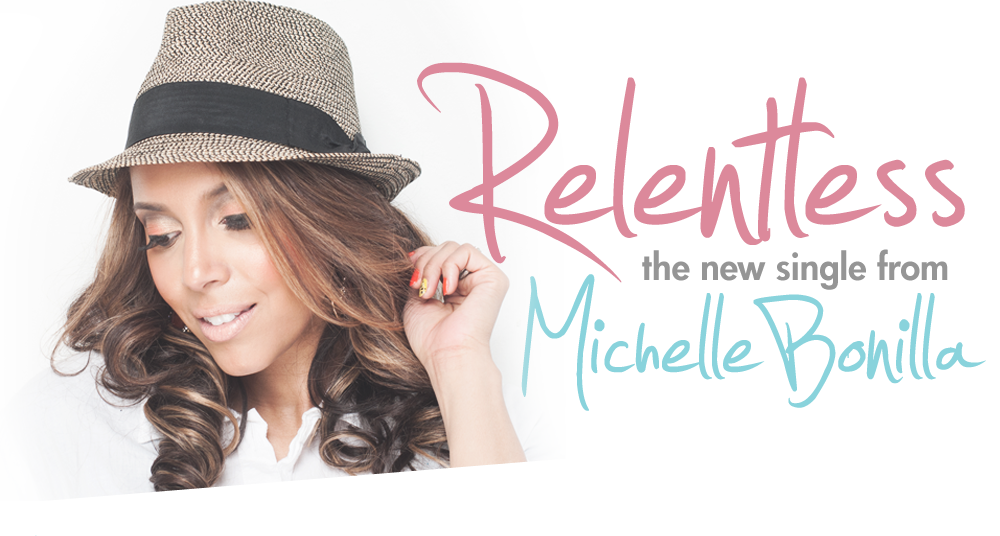 written by Deborah E. Johnson
Greetings clients and friends,
As we approach the holiday season, please be aware that the Law Office will be closed December 23-29, 2014, with limited hours from December 29-January 5, 2015.  All requests and emails will be addresses and answered before December 22 and/or after December 29.  If you should have an urgent requ...
Read Full Post »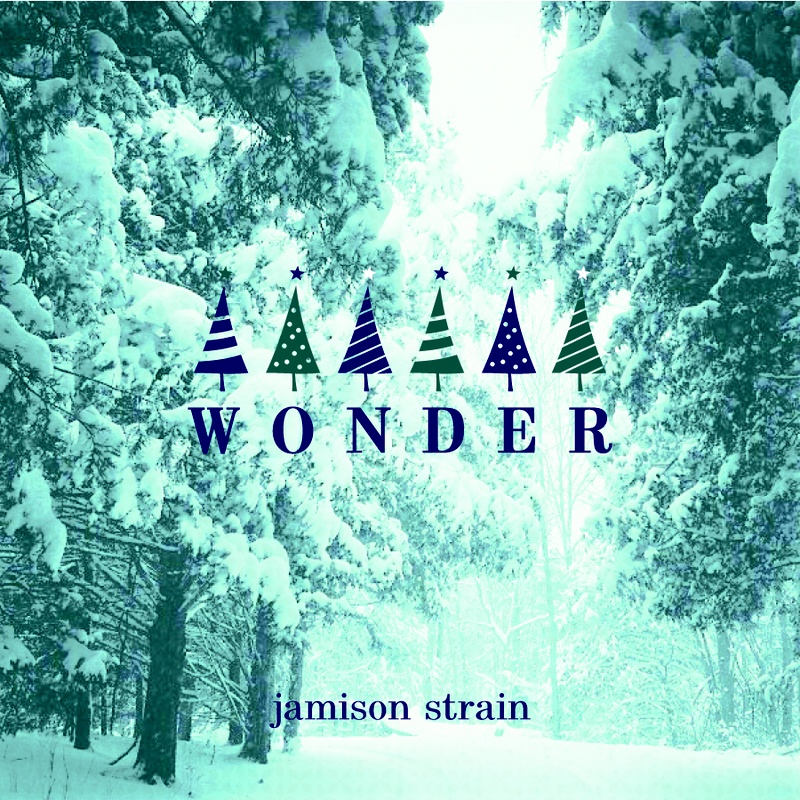 PRESS RELEASE
Dallas, TX (September 29, 2014) —Popular CCM artist Jamison Strain will headline his first Christmas tour this December 2014. Presented by Perry Productions & Management Group and Adelphoi Music, "The Wonder Tour" will be appearing in 10 citi...
Read Full Post »
Andrea Helms' "Clap Your Hands" Now Available
Los Angeles, CA (October, 2014) One of the most influential voices in today's modern Christian and Gospel music, Andrea Helms is proud to announce her highly anticipated album, "Clap Your Hands."
Andrea was first discovered competing for the top spot on BET's Sunday's Best show, will be releasing her debut album with Dream Gospel, "Clap Your Hands," - This powerful, upbeat and anointed album, is 14 song...
Read Full Post »
Andrea Helms NEW album Clap Your Hands available IN STORES TODAY!
Read Full Post »
Posted on Sep, 17th 2014
by DeVante Arbet of The Gospel Guru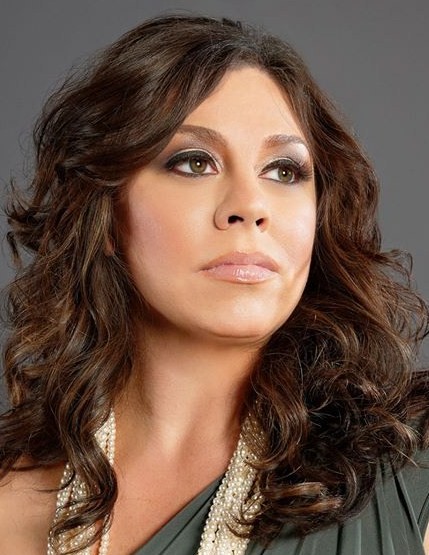 Congratulations are in order!
Today it was announced that BET Sunday Best alumni, Andrea Helms has inked a record deal with Dream Label Group's Dream Gospel imprint!
The singer joins the likes...
Read Full Post »
By Naomi Richard
August 28, 2014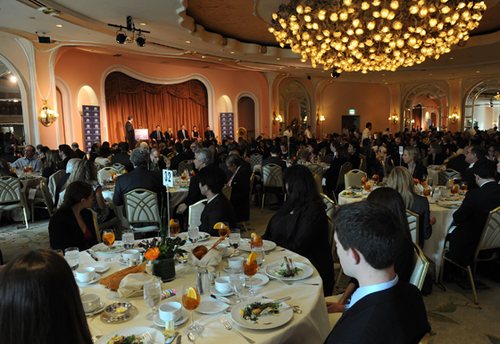 Entertainment Law has become such a hot topic, that The Recording Academy sponsors an annual high-profile luncheon on the subject during Grammy® Award Week. (Photo courtesy of Naomi Richard)
Many artists, especially independ...
Read Full Post »
Posted on Jul, 23rd by DeVante Arbet of The Gospel Guru.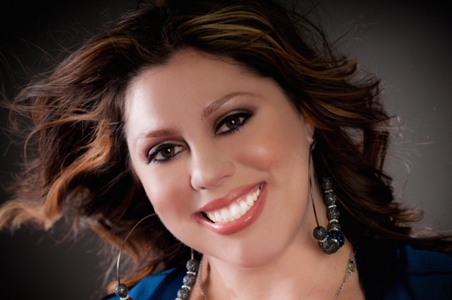 Almost 3 years after appearing on BET's Sunday Best, and inking a record deal with Music World Gospel, Andrea Helms has announced her departure from Matthew Knowles' 'Music World Gospel', and the beginning of her independen...
Read Full Post »
7 May, 2014
Amy
Girl In Charge!
Meet the New Voice of Gospel Hip Hop. A dynamic Artist, Poet and Speaker: SHYSPEAKS
"INVITED" THE NEW EP BY SHYSPEAKS
AVAILABLE JUNE 2014
Now Scheduling interviews, music reviews and appearances!
Read Full Post »